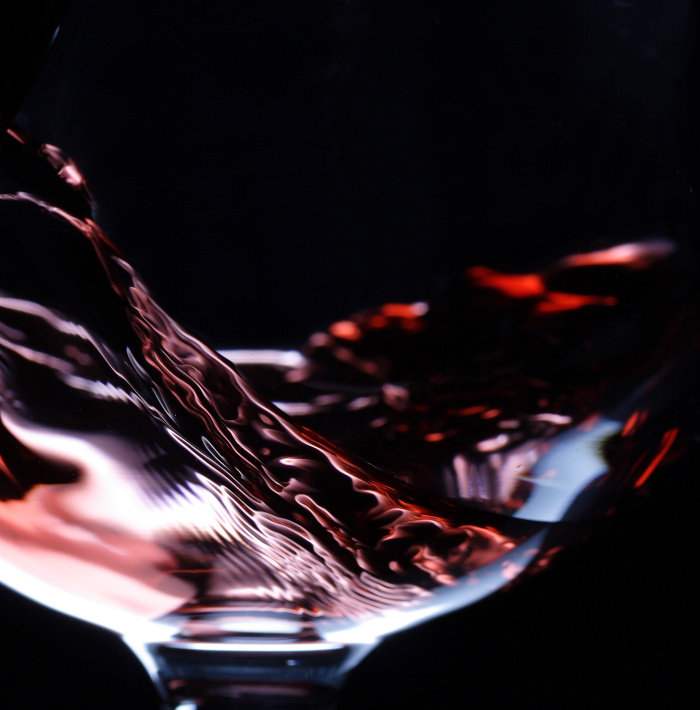 WHO ARE

Wine lovers since 1996

Kloos-Vins is a family business whose mission is to represent a range of wines from the Languedoc Roussillon throughout the Netherlands.

Our specialties' are wines with a generous and balanced character, with a beautiful Mediterranean aromatic palette.

Our aim is to share the values of innovation, tradition and authenticity of Languedoc Roussillon. To promote and apply them for sales and marketing as 'wines of character'.

Emilia and her father Mario; the founders, were both born in the Netherlands. They have a thorough knowledge of the Dutch wine market.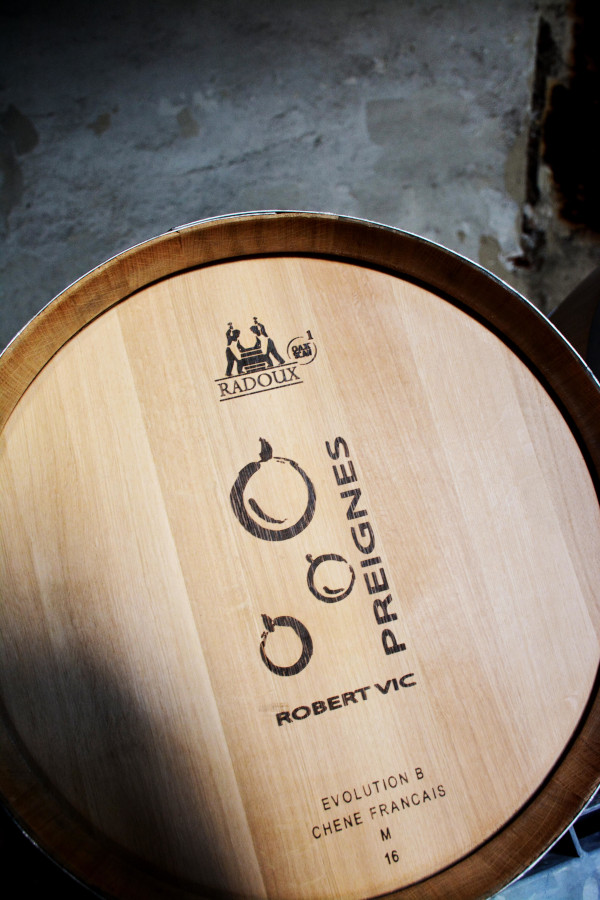 01

What do we offer in wine?

Our trade? A complete and professional support service. We are present throughout the delivery of goods. Thanks to our wealth of knowledge and expertise, we are an efficient relay, providing a support service for private labels and own tailor-made cuvees.
02

Our philosophy

Our portfolio focuses on representative local products that meet the needs of the Dutch market, with exclusive brand ranges and customer options.
03

Our values

We ensure that everyone's work is respected, and that sales are carried out in accordance with the commercial policies of the Domains we represent.

We attach great importance to protecting the environment, which is why most of our wines are certified Organic or HVE (High Environmental Value).
Discover

Our history

It's not just a wine story, it's a family story…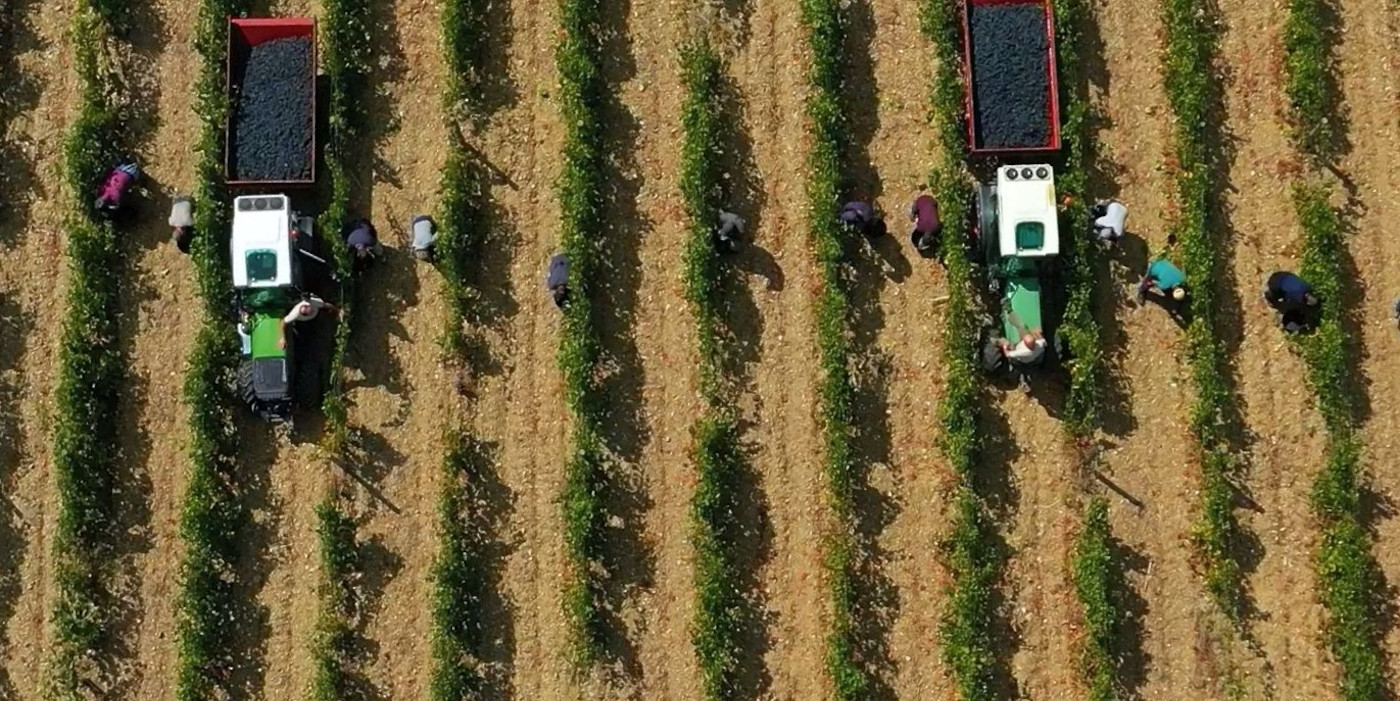 1996
First Generation
Kloos-Vins was founded in the Netherlands by Mario Kloostra, a born Dutchman who fell in love with the beautiful Languedoc Roussillon region. He moved to Prades-sur-Vernazobre in the heart of the AOP Saint Chinian area, where he transformed the oldest wine domain of the village into a home and office for the company.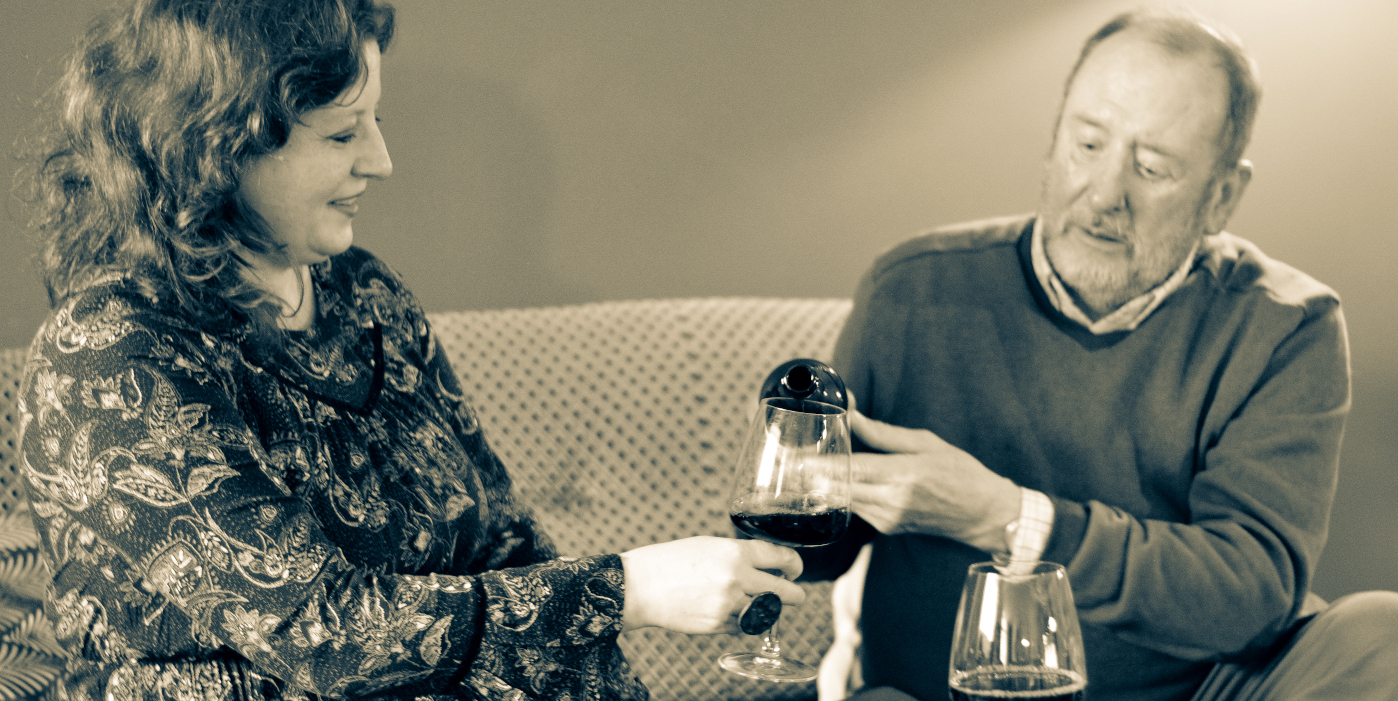 2000
Second Generation
After attending a hotel school in the Netherlands and a study of wine export in France, Emilia Kloostra (Mario's daughter), joined the company. Kloos-Vins is now a family business. Father and daughter work as a team for their greatest pleasure.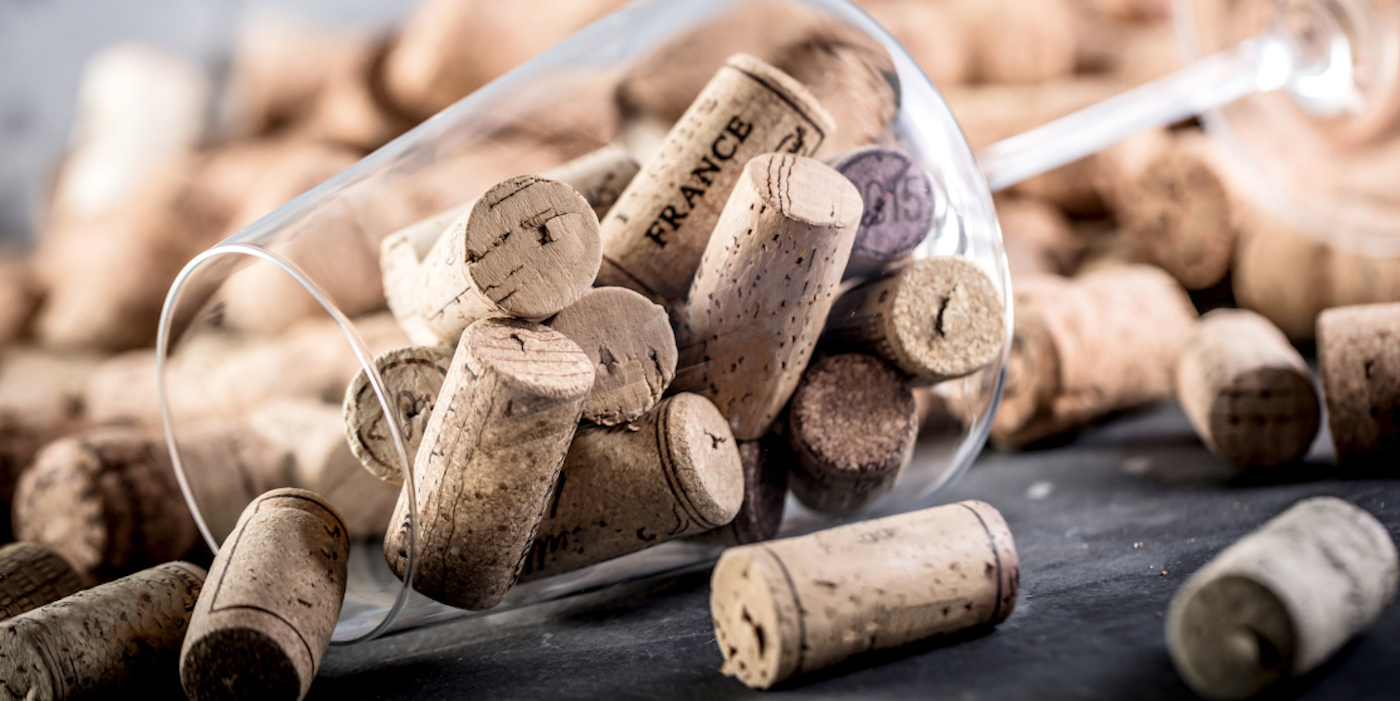 2009
A french compagny
Kloos-Vins becomes a French company! The company is registered in the French trade register.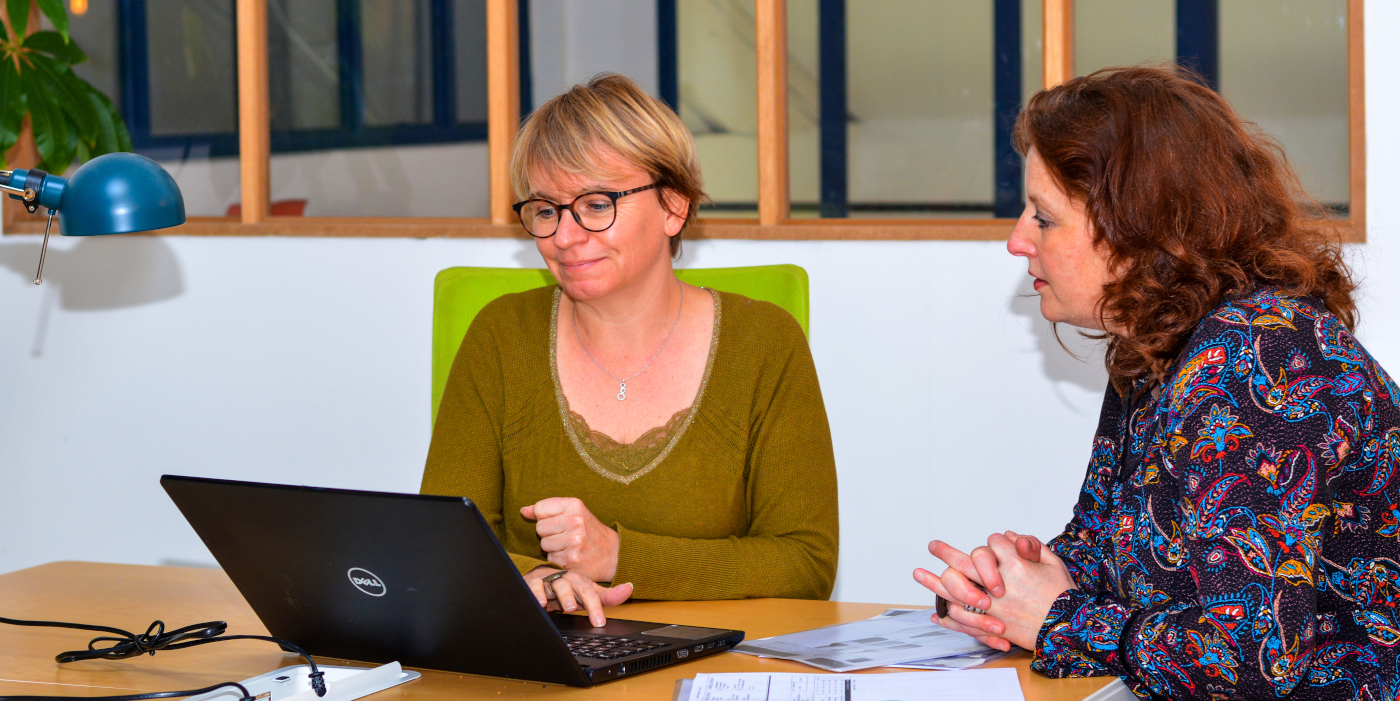 2018
New generation
Mario retires and leaves the management of Kloos-Vins to Emilia. She is now assisted by Nathalie for the administrative and sales support.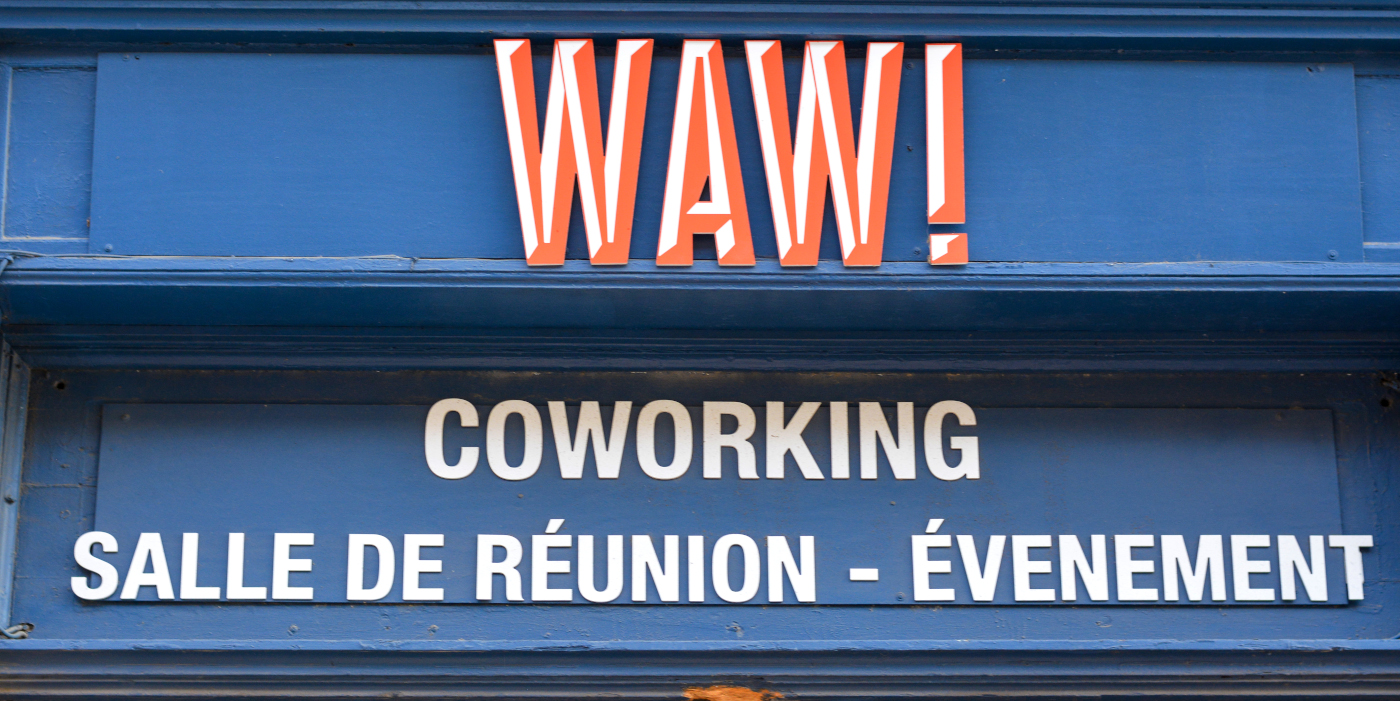 2020
In 2020 Kloos-Vins decides to establish its office in Narbonne. It is a strategic and central location in the middle of this beautiful region of Languedoc-Roussillon.
The team
Kloosvins is a family business of wine lovers.
Mario Kloostra

A wine lover

Mario Kloostra, the founder of Kloosvins, has a degree in vinology and is a member of several fraternities. He is a great wine lover.

For him, the authenticity of the terroirs and the family are his two points of recognition.

After founding a wine retail business in Deventer with his wife, setting up a wine training institute for individuals (the Instituut Savoir-Goûter), it was in the heart of Saint Chinian that he wanted to set up his agency, supported by his daughter Emilia.
Even though Mario is now retired, he likes to stay close to the business. You are likely to find him on the bend of a vineyard or not far from a Domaine to help you discover the region, and the products he loves.
Accept what life has to offer and enjoy every sip. All occasions should be tasted, some should be appreciated with small sips, others with the bottle. Mario Kloostra