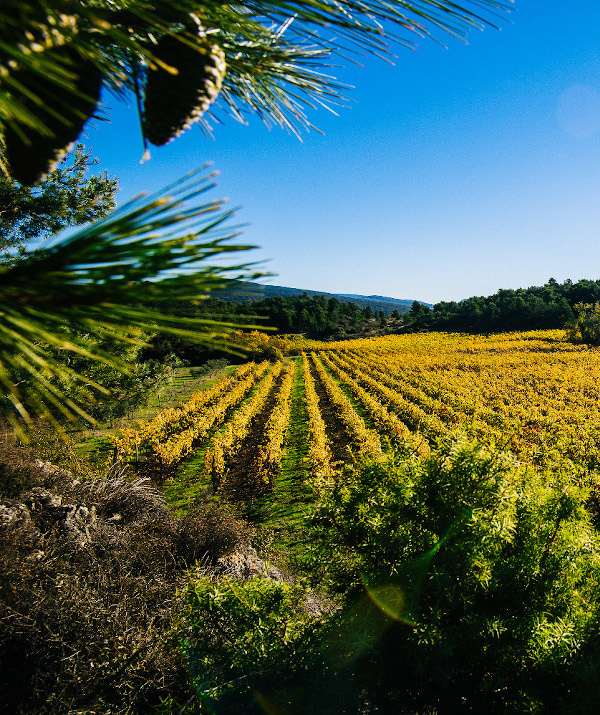 PASSION & EXPERIENCE

Languedoc Roussillon Wine Ambassador

Kloos-Vins is a family business that focuses on quality and authenticity. Since 1996 we are proud to represent some of the best wine producers of the Languedoc Roussillon. As a privileged intermediary it is our task to accompany these wine domains in their commercialisation in the Netherlands.
Discoverers of exceptional
More than a simple job

A passion

The wines of Languedoc Roussillon have undergone an exciting reappraisal of their image in recent decades. The Kloos-Vins team, whom know the region perfectly, are very proud to be able to share these values of innovation, tradition and authenticity with their Dutch market.
CHOICE
We regularly visit our selected Domains to discover new and exciting wines. Each of our wines are carefully selected for taste and quality.
QUALITY
Our range of products represent the soil we treasure. Our wines have a generous, balanced character, and a beautiful aromatic palette of Mediterranean flavours.
PARTNER
We maintain close and exclusive ties with our producers to support them from an initial order to delivery, in compliance with current legislation. We offer a personal touch.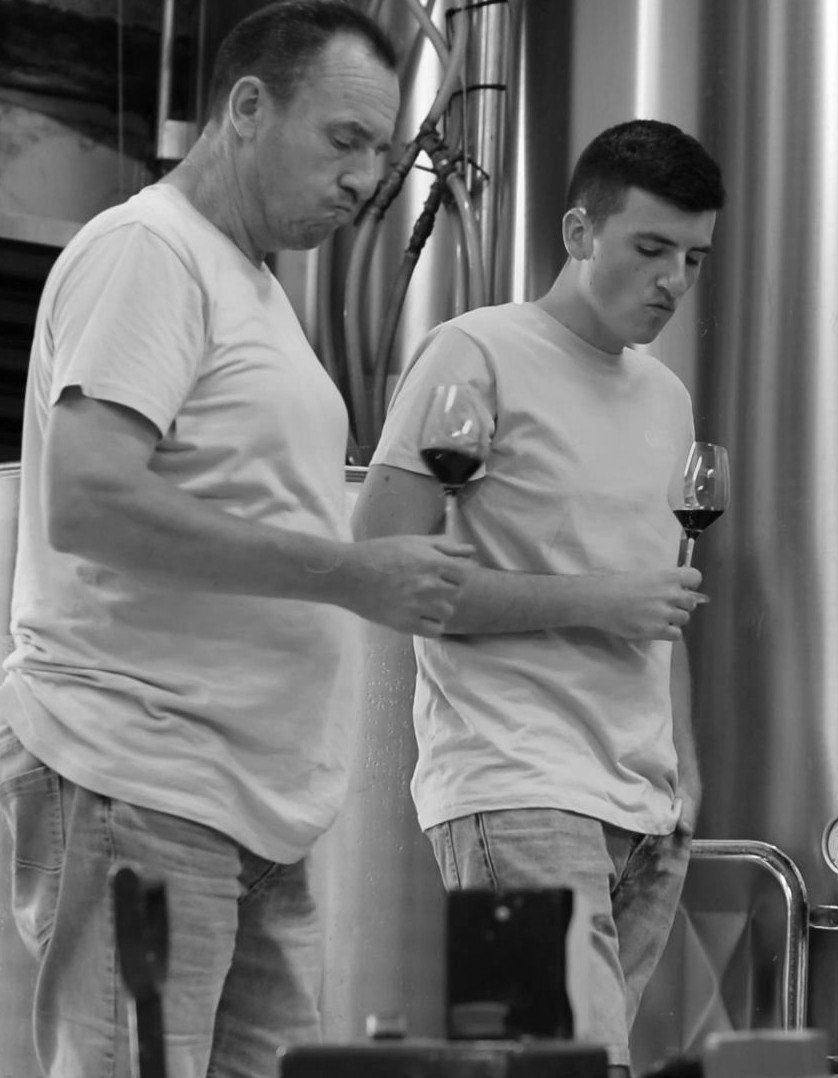 PASSION & EXPERIENCE

Exceptional partners

We have earned the reputation of being an indispensable partner, offering a carefully selected range of quality wines from the south of France.
Let's meet each other

Contact us